Business & Finance - Apprenticeship
Overview
We are looking for a talented individual to join us as a Business & Finance Apprentice to support both the Commercial/Sales and Finance departments. As part of a small team, you will have a key role with the ability to learn and develop ideas and grow in the position.
The role will encompass a wide variety of skills including order management, customer service, sales / purchase ledger administration and other administrative support as and when required.
We would expect the successful candidate to be self-motivated with a strong commitment to exceptional service, good at written and verbal communication, have excellent organisational capabilities and proficient IT skills.
The wider role of the Business & Finance Apprentice is to support both teams in maintaining and implementing accounting procedures, maximise efficiencies and developing with the department as the company grows.
Main Duties & Responsibilities
Processing, managing, tracking and fulfilling all orders received, ensuring a smooth, efficient and effective workflow from start to finish
Providing help and support on all technical queries, resolving any issues or problems raised in a timely and efficient manner
Processing daily sales invoices and despatching to customers accordingly
Updating and posting daily sales receipts from customers
Processing daily purchase invoices and allocating to correct internal approver
Keeping accurate and up-to-date customer and supplier records on MIS
Skills
Excellent verbal and written communication skills
Ability to work in a small team as well as on an individual basis
Strong attention to detail
Pro-active and self-motivated
Exceptional organisational and planning skills
Ability to be flexible and work across multiple projects
IT literate including the use of Microsoft Office – Word/PowerPoint/Excel
Training / Qualifications
You will be given the opportunity to attain an Level 2 Diploma in Business Administration
Working Hours
Monday to Friday - 9am to 5pm
Location
Mail Solutions, Halesfield 2, Telford, Shropshire, TF7 4QH, England, UK
Interested? APPLY NOW!
If you would like to apply for this role, please complete our application form and send it with your CV to our HR team at This email address is being protected from spambots. You need JavaScript enabled to view it.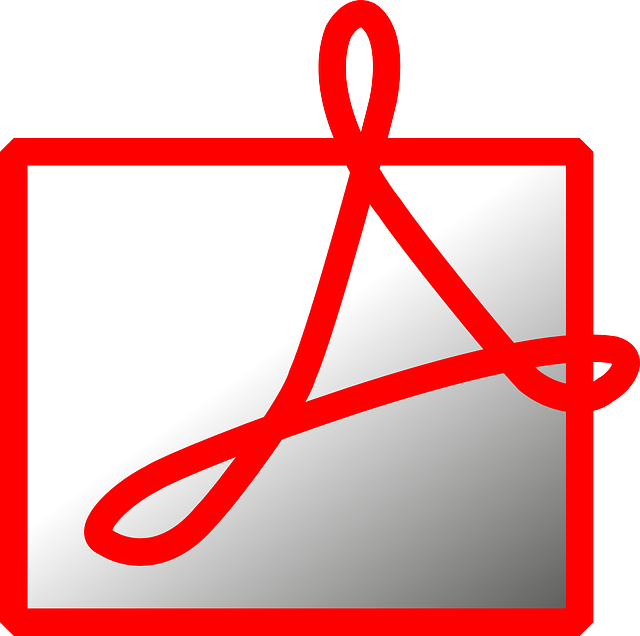 Application Form