Envelope Machine Operator - Apprenticeship
Overview
We are looking for talented individuals who are willing to commit 100% of their time, skills and energy in helping us shape the future of printed communications. Envelope machine operators are highly skilled engineers, that operate and maintain blank-fed and reel-fed envelope machines.
If you would like a practical job with an eye for detail, and can work quickly and accurately, this could be the job for you. To be an ideal candidate you will need to be able to show good levels of concentration, as well as work to deadlines.
Main Duties & Responsibilities
Operate envelope machines as efficiently as possible, whilst working to production schedules and targets to ensure timely output
Check finished products against drawings to maintain quality standards
Collate accurate production information to assist order planning
Report any machine defects or breakdowns to Line / Shift Supervisor
Carry out essential machine maintenance and repairs
Comply with all aspects of Health and Safety and COSHH regulations
Carry out other duties from time to time as may be reasonably required
Skills, Interests & Qualities
The desire to achieve high engineering standards
The ability to work quickly and accurately under pressure to deadlines
The ability to concentrate for long periods
The ability to follow procedures, read artwork and relevant information
The ability to communicate effectively and work as part of a team
Training & Development
You will be enrolled onto our PMO training programme covering the different roles within the production department to learn key tasks before specialising as an envelope machine operator.
Reel-Fed Envelope Production
Blank-Fed Envelope Production
Maintenance Engineering
Pre-Press Processes & Plate Production
Product Packaging & Quality Assurance
Production Processes & Planning
Sheet Fed Envelope Cutting
Qualifications
Whilst working at Mail Solutions you will have the opportunity to attain the following industry qualifications:
City & Guilds 7582 Performing Engineering Operations – Level 2
City & Guilds 7585 Performing Manufacturing Operations – Level 2
City & Guilds 2800 Engineering (Maintenance)
Location
Mail Solutions, Halesfield 2, Telford, Shropshire, TF7 4QH, England, UK
Interested? APPLY NOW!
If you would like to apply for this role, please complete our application form and send it with your CV to our HR team at This email address is being protected from spambots. You need JavaScript enabled to view it.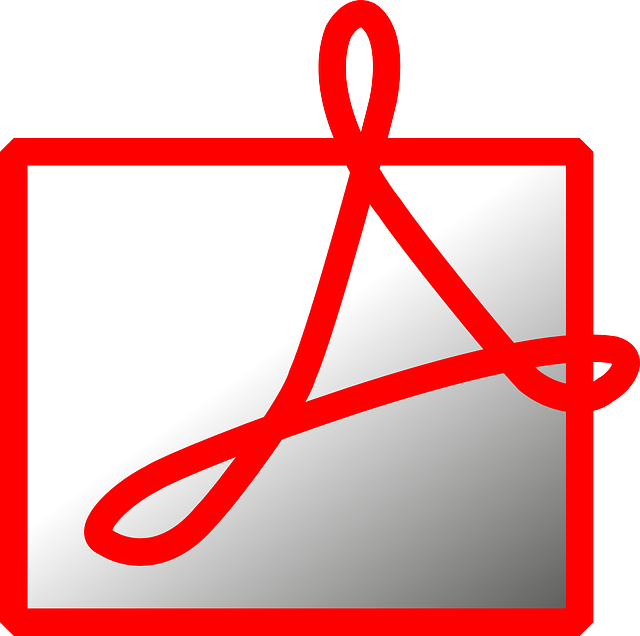 Application Form