Overview
We are looking to recruit Envelope Machine Packers to join our Production Teams located at Llangollen.
As an Envelope Machine Packer you will be responsible for checking the quality of envelopes being manufactured, packing finished product into boxes, provide support to Envelope Machine Adjusters and Operators, as well as other production related activities.
Main Duties & Responsibilities
Carry out regular quality inspection checks on product to ensure quality standards are achieved
Correctly pack finished product into boxes / cartons and then place accordingly on pallets
Collate accurate production information to assist order planning
Report any quality defects or machine breakdowns to Envelope Machine Adjuster
Comply with all aspects of Health and Safety and COSHH regulations
Carry out other duties from time to time as may be reasonably required
Skills, Interests & Qualities
Quality really matters to you and you are able to pay attention to detail
Able to concentrate for long periods
Follow procedures, read artwork and relevant information
Communicate effectively and work as part of a team
Good numeracy and literacy skills, in order to keep clear and precise records
Experience
Any previous production packing experience would be advantageous, but not essential as all necessary training can be provided.
Locations
Mail Solutions, Unit 1, Cilmedw Way, Llangollen, Denbighshire, LL20 8AG, Wales, UK
Interested? APPLY NOW!
If you would like to apply for this role, please complete our application form and send it with your CV to our HR team at This email address is being protected from spambots. You need JavaScript enabled to view it.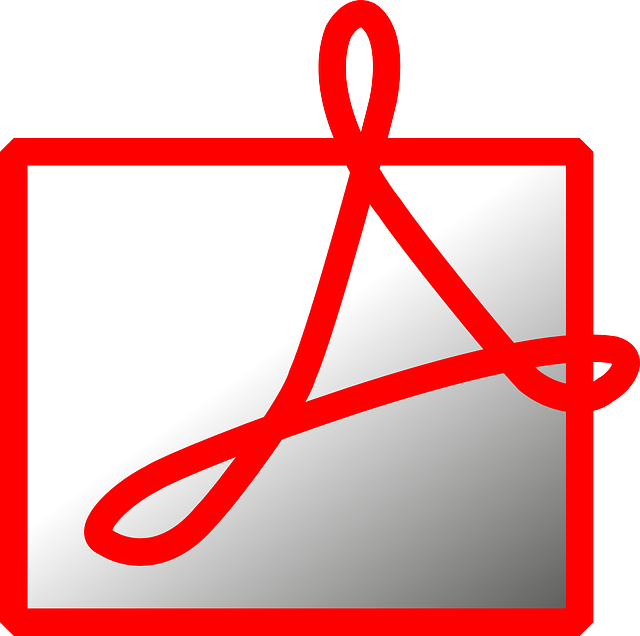 Application Form