Pre-Press Technician (Env) - Apprenticeship
Overview
We are looking for a confident, creative and ambitious Pre-Press Technician Apprentice to join our Reprographics Team, based at our site in Llangollen.
Our highly skilled Pre-Press Technicians deliver a complete Reprographics service, from artwork creation to production of print ready plates, offering expert advice and guidance throughout the process.
Their work involves the creation and preparation of envelope artwork, which may be supplied by the client or created in-house based on a design brief. Once artwork has been approved the next phase is to transfer onto printing plates, ready for use by the factory.
If you have an eye for detail, able to work quickly and accurately and have good levels of concentration, then this could be the ideal job opportunity for you.
Main Duties & Responsibilities
Processing lithographic plates
Use desk-top publishing (DTP) software packages to set out artwork, images and text to match design plans
Impose artwork ready for print
Carry out machine maintenance
Comply with all aspects of Health and Safety and COSHH regulations
Carry out other duties from time to time as may be reasonably required
Skills, Interests & Qualities
Excellent verbal and written communication skills
Ability to work in a small team as well as on an individual basis
Strong attention to detail and proof reading skills
Exceptional organisational and planning skills
IT literate including the use of Microsoft Office
Some knowledge of common desktop publishing (DTP) software
Ability to concentrate for long periods
Good colour vision
Training & Development
You will be enrolled onto our in-house training programme covering the different roles within Reprographics, so you learn and understand the necessary skills to become a qualified pre-press technician.
Litho Printing
Plate Making
Proof Reading
Quality Control
Qualifications
Whilst working at Mail Solutions you will have the opportunity to attain the following industry qualifications:
City & Guilds NVQ Certificate in Pre-Press for Print
Working Hours
Monday to Friday - 8am to 5pm
Location
Mail Solutions, Unit 1, Cilmedw Way, Llangollen, Denbighshire, LL20 8AG, Wales, UK
Interested? APPLY NOW!
If you would like to apply for this role, please complete our application form and send it with your CV to our HR team at This email address is being protected from spambots. You need JavaScript enabled to view it.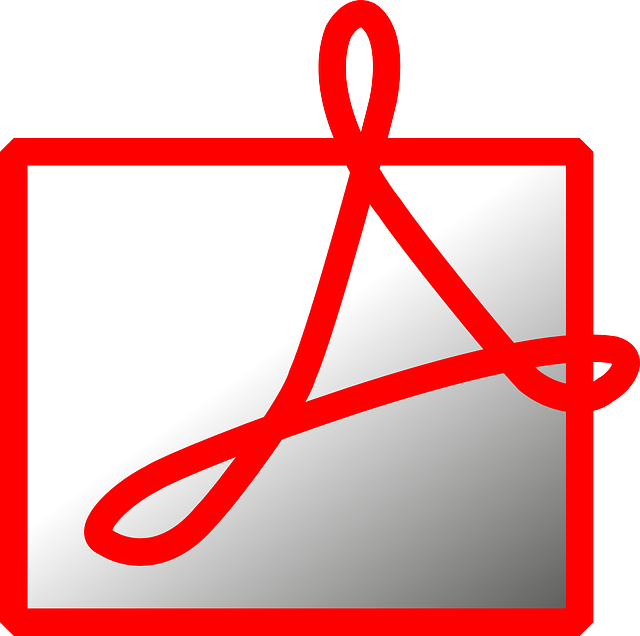 Application Form