Print Department Assistant
Overview
Our Corby site are looking to recruit a Print Department Assistant. The ideal candidate will need to be hardworking, enthusiastic and reliable in order to play a vital role within our specialised printing facility.
The role will involve you working on Muller Martini web presses, by assisting with machine setup, maintenance, raw materials handling, finished stock management, as well as other print related activities.
Main Duties & Responsibilities
Assist with operation of Muller Martini web presses
Load / unload reels of paper from press
Adjust and set paper feed from reel to press
Remove, clean and replenish inks
Fit printing plates on print cylinders
Set correct finishing process - reel, sheet or fan fold pack
Replace print blanket
Transfer finished reels onto pallet with reel lifting machine, chock and band as required
Transfer fan folded packs or stacks of sheets from press and box / palletise as required.
Removal of waste bins, empty waste chad bags
Comply with all aspects of Health and Safety and COSHH regulations
Carry out other duties from time to time as may be reasonably required
Skills
Good eye for detail
Self motivated, practical and reliable
Able to concentrate for long periods
Follow procedures, read artwork and relevant information
Communicate effectively and work as part of a team
Work well under pressure and able to meet deadlines
Attained counterbalance forklift license (not essential)
Experience
Any previous printing experience would be advantageous, but not essential as all necessary training can be provided.
Locations
Mail Solutions, 12-16 Cronin Courtyard, Weldon South Industrial Estate, Corby, Northants, NN18 8AG, England, UK
Interested? APPLY NOW!
If you would like to apply for this role, please complete our application form and send it with your CV to our HR team at This email address is being protected from spambots. You need JavaScript enabled to view it.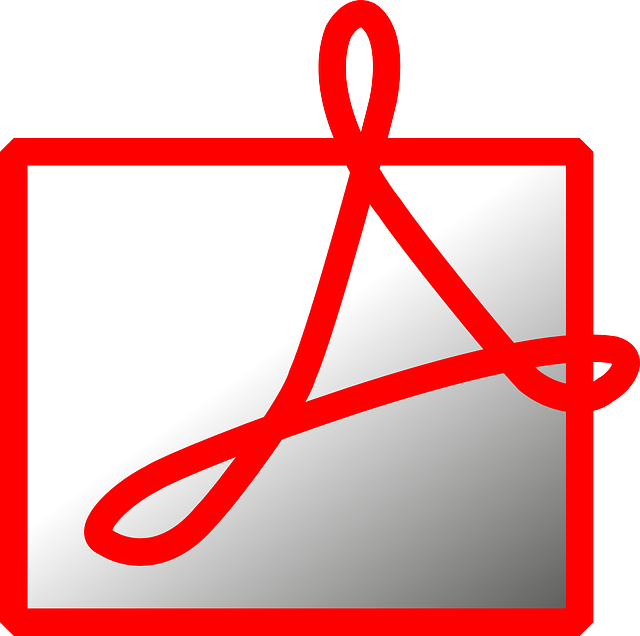 Application Form