Overview
We are looking to recruit a Production Scheduler to take responsibility for the planning of envelope manufacture at our Telford site.
As a Production Scheduler you will manage a team of 3 and be expected to make swift decisions to enable the company to take advantage of sales opportunities as they become available.
Advanced production planning will be required to ensure 24/7 running across all of our mainline equipment including reel-fed production, blank-fed production and overprint.
To ensure minimal loss of production output and downtime created by machine changes, the ideal candidate needs to have a commercial outlook and be able to recognise the potential impact on production when realising sales opportunities and therefore a "Cost versus Benefit" mind-set would be a distinct advantage.
We would expect the successful candidate to be self-motivated with a strong commitment to exceptional service, good at written and verbal communication, have excellent organisational capabilities and proficient IT skills. Liaising with commercial, sales and production personnel will be required and ongoing.
Main Duties & Responsibilities
Create, publish and communicate coherent production plans across reel-fed production, blank-fed production and overprint
Create and monitor production targets with a focus on ensuring they are met
Liaise across all internal departments to ensure all resources are available when required
Troubleshoot problems that occur during production and work with the relevant people to resolve these
Collect and assess data about production performance and work with relevant managers to improve performance where needed
Suggest and implement process improvements
Skills
Able to produce, analyse, interpret and report performance data
Able to work to tight deadlines
Excellent problem solving skills
Exceptional organisational and planning skills
Excellent communication skills, both written and verbal
IT literate including the use of Microsoft Office – Word/PowerPoint/Excel
Experience
Previous experience as a Production Scheduler would be advantageous, but we will consider applicants with a manufacturing or engineering background as all necessary training can be provided.
Salary
£30,000-35,000 subject to experience
Working Hours
Monday to Friday - 8am to 5pm
Location
Mail Solutions, Halesfield 2, Telford, Shropshire, TF7 4QH, England, UK
Interested? APPLY NOW!
If you would like to apply for this role, please complete our application form and send it with your CV to our HR team at This email address is being protected from spambots. You need JavaScript enabled to view it.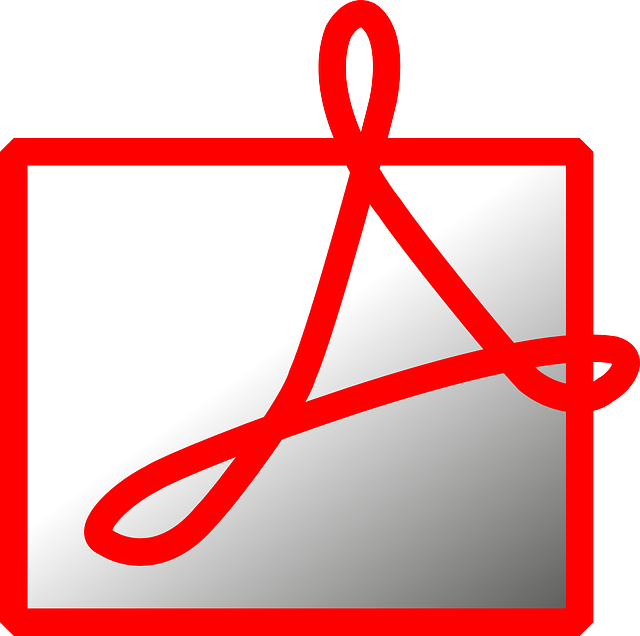 Application Form