Overview
We are looking for a Warehouse Manager to join our Telford team. Your role will be to manage the Warehouse team with the storage, processing, picking and dispatching of customer orders in accordance to agreed time scales and targets.
We would expect the successful candidate to be self-motivated with a desire to succeed, good at written and verbal communication, have excellent organisational capabilities and attention to detail.
Main Duties & Responsibilities
Responsible for the warehouse and transport operations that covers 24/7, across four different shift patterns
Plan and monitor the storage, delivery and despatch of customer orders to tight time scales
Effective use of Personnel and Resources available to you in meeting demanding service levels and productivity targets
Control manning levels within budget and ensure the day to day levels are in line with customer demand
Ensure adherence to Health & Safety Regulations, Company Policies and Procedures
Maintain good standards of Housekeeping within the warehouse
Conduct accurate Monthly and Quarterly stock takes
Interaction with external third party companies for the offloading, storage and distribution of Customers Stock
Good understanding and ensuring all aspects of ISO 9001 & ISO 14001 are adhered to within the Warehouse operation
Manage and control the Business Recycle Waste Systems to ensure Maximum profits are achieved
Maintain all MHE equipment on site for both Servicing and Repairs
Skills & Experience
The role requires a highly motivated and experienced person with a minimum of 2 years proven management experience within a warehouse environment
Good leadership skills with the ability to instinctively motivate a team to want to produce the highest standards of performance
Strong man management, communication and decision making skills
Knowledge of ISO Certification for 9001 & 14001
Counterbalance and Bendi forklift Licenses are desirable
Working Hours
Monday to Friday - 9am to 5pm
Location
Mail Solutions, Halesfield 2, Telford, Shropshire, TF7 4QH, England, UK
Interested? APPLY NOW!
If you would like to apply for this role, please complete our application form and send it with your CV to our HR team at This email address is being protected from spambots. You need JavaScript enabled to view it.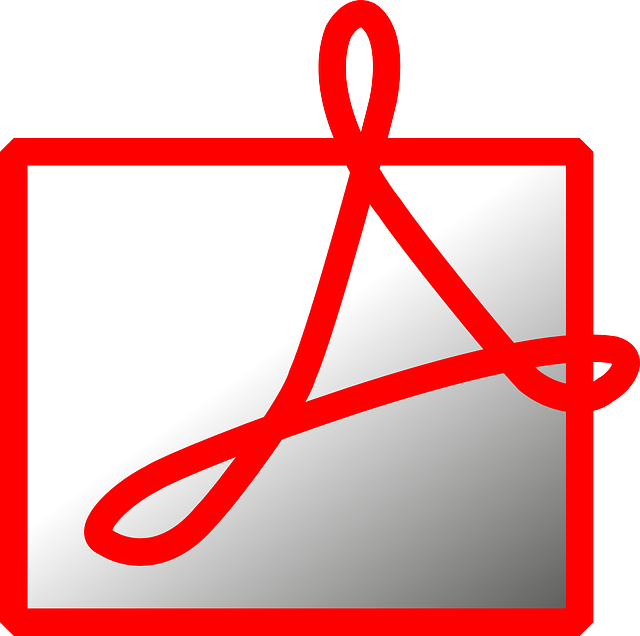 Application Form