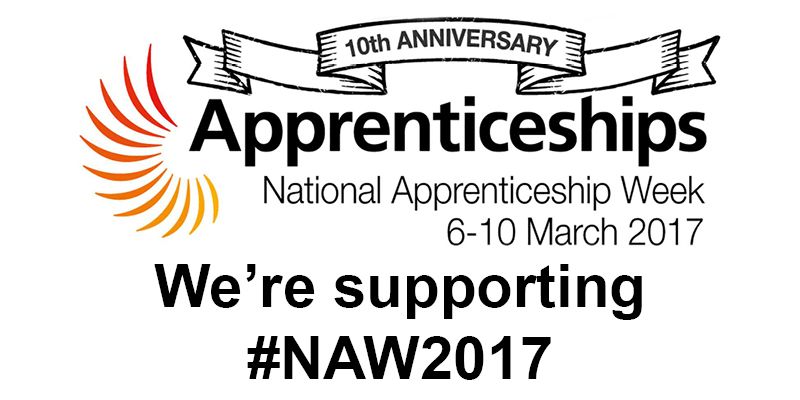 06 March, 2017
Nathan Tench - Customer Service Apprentice
Nathan, 19 is one of our Customer Service Apprentices and is currently studying Business Administration Level 3. Nathan left college after studying Maths and double award business at A-Level which he gained three C grades in.
He found his role on the Government (GOV) apprenticeship website, with the help from local college Telford College of Arts and Technology (TCAT). Nathan decided to apply for an apprenticeship as he wanted to gain experience, "I thought it would be a good starting point to gain experience working in a business environment, to see how a business is run first hand while also using the skills and knowledge I had learned at college."
Some of the tasks that are included in Nathan's role are processing customer orders, raising call offs, updating and monitoring stock sheets, handling customer complaints and enquiries, creating quotes for customers and raising purchase orders. All of these tasks have helped Nathan practice good customer service skills that he continues to develop.
Nathan sees his apprenticeship as a great experience, which will help him develop his knowledge and skills even more for the future. "I hope to gain a good amount of experience working in a business environment, while also gaining more qualifications that will help me with my future."