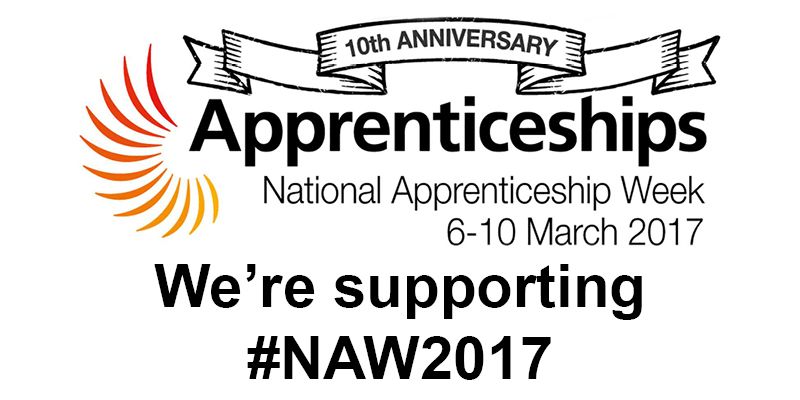 09 March, 2017
Chloe Joiner - HR Assistant Apprentice
Chloe is our Human Resources Assistant Apprentice, she is 18 years old and studies Level 2 Business Administration. Chloe left college after sitting her AS Levels and realised they weren't for her, so started looking at apprenticeships as she liked the idea of earning a wage whilst gaining a qualification.
Chloe applied for her role after finding the vacancy online, she studied business as one of her GCSE options at school, "I took business as an option at school and the subject really interested me" so studying Level 2 Business Admin felt like the perfect fit for her.
With Chloe's role, she has a range of various tasks to complete, some of these tasks include creating and distributing contracts, letters, reports, and cheque requisitions. Managing the change of employee's addresses and salaries. She also manages the Time Management System, which tracks all our employees clocking in and out times. "I also deal with the TMS system which documents all the employees clocking in's and out's, this also enables me to record holidays onto the system,"
Chloe hopes that when she has completed her apprenticeship she will gain her Level 2 Business Admin qualification, and also hopes to find a full-time position within the business environment.