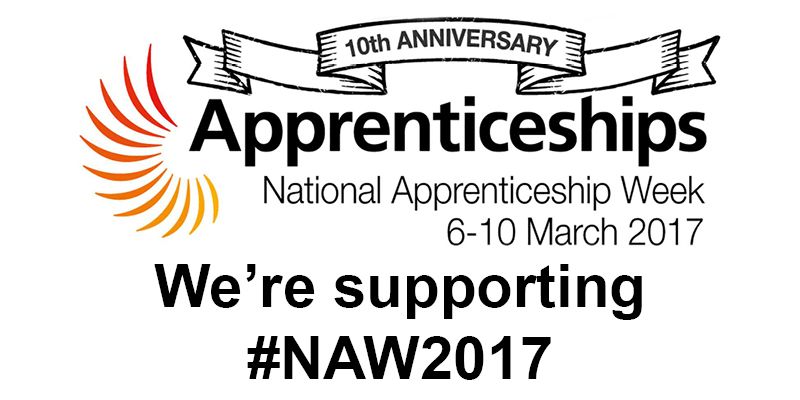 09 March, 2017
Ricky Vanes - Apprentice Adjuster
Ricky works on our shop floor as an Apprentice Adjuster, he is 19 and is currently studying a Level 2 NVQ in Basic Engineering. Ricky improved his English and Maths grades, to help him get further with his education.
Ricky applied for the role by looking online and happened to find the advertisement for the role he is in now. He applied for the role to help fund his future, "I could lead a healthy and substantial lifestyle through this line of work".
Throughout his role, Ricky helps keep the shop floor at a high standard, change the tools on the shop floor, and helps to ensure that all work is up to the customers' expectations, "I maintain a high pace environment, change the tools and make sure that all work is up to spec."
Ricky hopes that he gains a vast knowledge of the industry, by not only working on a shop floor but also by learning some leadership skills that he can use in the future. Whilst gaining his qualifications and earning a scene of wellbeing.