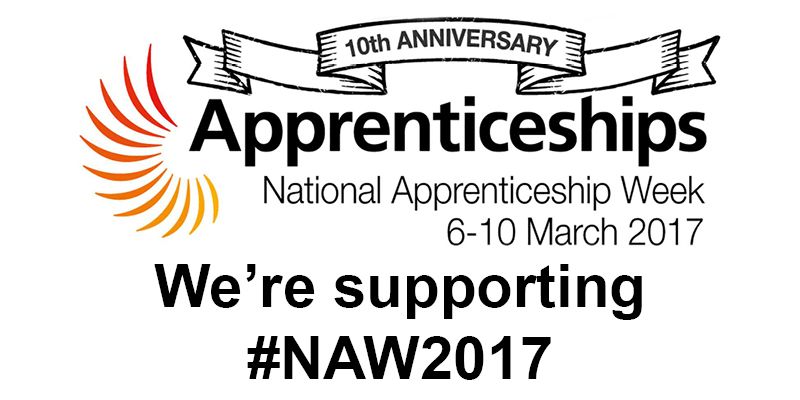 10 March, 2017
Sydney Hingley - Customer Service Executive
Sydney 22, was a Customer Service Apprentice, she has just completed her Level 3 Business Admin Apprenticeship and now is a Customer Service Executive with the company. Sydney left college after studying Level 3 Beauty Therapy.
Sydney applied for her apprenticeship after being recommended by a friend to contact training provider Matrix as she wanted to stay in education. "A friend told me about Matrix Training and I thought I'd give it a try as I wanted to improve my education."
A few of the tasks within Sydney's role include processing customer's orders, communicating with customers either by telephone or electronically via email and dealing with complaints and enquiries. These tasks have helped develop Sydney's communication skills to a high standard.
Now Sydney has completed her apprenticeship, she hopes to keep improving her knowledge and to keep gaining a better understanding of a business environment.