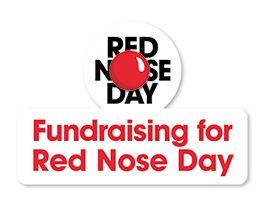 27 March, 2017
Making a difference
On Friday 24th March, Mail Solutions participated in raising money for Comic Relief's Red Nose Day!
Our event was simple but a fun one, wear something red for the day! Loads of our employees got involved by coming into work in their brightest and best red clothes!
From t-shirts to socks we raised an amazing £30! Our donation will help change lives in not only the UK but in other parts of the world as well.
Thanks to all staff that participated and donated, without you we couldn't of done it.