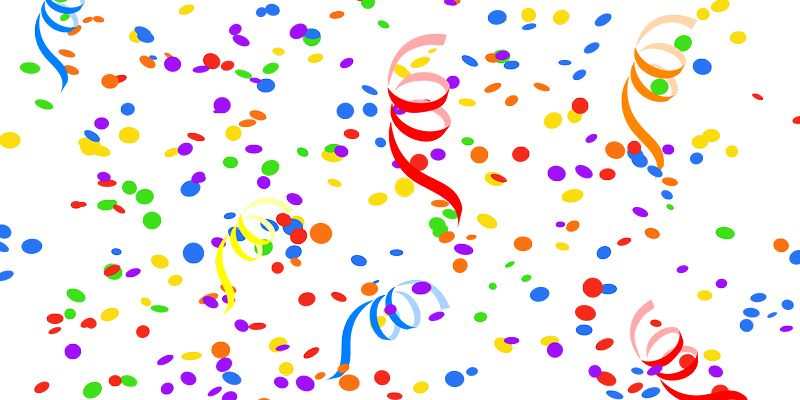 29 June, 2017
Our new website is here!
We are pleased to announce that our new company website is up and running!
The new site is modern, sleek and easy for visitors to navigate around. Our solutions pages give you a more in depth look into the benefits and options of our various products, which we can offer to help your business grow.
While our services section, provides you with all the information on what we can provide to your company. The about us page gives you all the relevant company information including our teams, company news, careers with us and our Corporate Social Responsibility.
Along with keeping up with the Mail Solutions brand, the new website is bursting with colour with a range of images, animations and symbols.
Need to contact us? Our contact page gives you all our details from site addresses to a contact form in which we aim to respond to within one working day.
The site will be kept updated regularly with our latest vacancies and company news, so make sure to keep checking back.