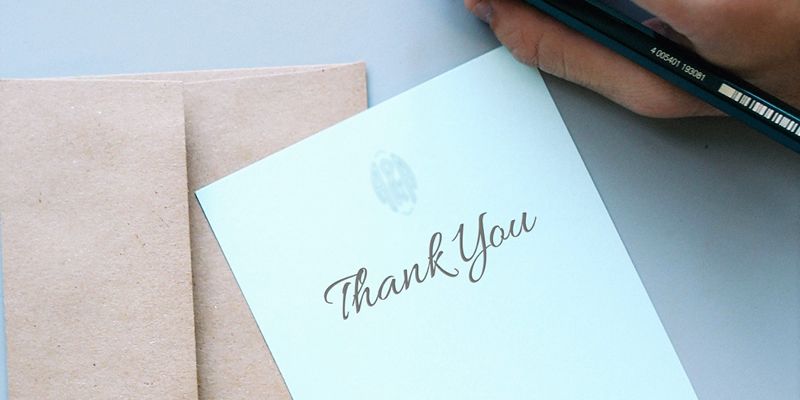 22 December, 2016
Thank-you
2016 has proved to be another successful year for Mail Solutions!
Despite challenging industry conditions and ever changing market requirements, we have continued to listen to customers needs and responded with targeted solutions, which has led to further growth in our client base.
With increased demand for our products and services, several development projects are now underway and with new employees joining our fantastic team, the prospects for 2017 are very much exciting.
We want to say a huge thank you to all our customers, because without you we wouldn't be celebrating our achievements. We look forward to maintaining our customer relationships in 2017, and providing marketing leading products and excellent service throughout.