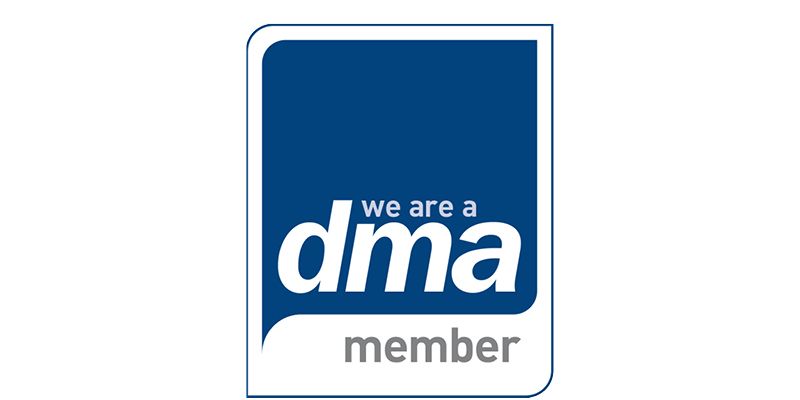 27 July, 2017
We've joined the DMA!
We are proud to announce that Mail Solutions has become an accredited member of the Direct Marketing Association (DMA)!
In order to achieve accredited membership status, the company has completed an audit process and successfully demonstrated its compliance with the principles of the DMA's Code of Practice.
By joining the DMA, a network group with over 1,000 members driven by data, innovation and creativity, we can continue to follow best marketing practice, ensure legal compliance and adhere to a code that puts the customer at the heart.
With added benefits such as information sharing, knowledge transfer and industry guidance, we feel our new membership will help us drive business growth, enhance product development and add further value to our customer focused solutions.
For further information regarding the DMA and our membership, or would like assistance with an upcoming campaign, please contact us today.