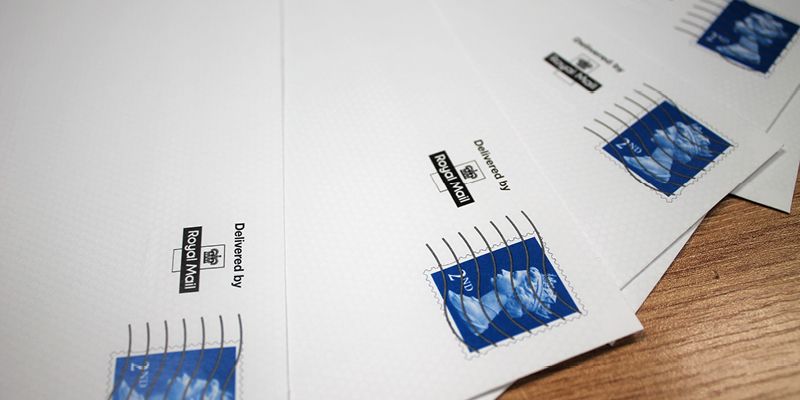 03 November, 2017
Stamp of approval by Royal Mail
Mail Solutions are proud to announce that it has gained the official stamp of approval from Royal Mail to be an approved printer of the Digital Stamp for both coated and uncoated mailing envelopes.
Originally, the Digital Stamp could only be printed on coated envelopes with the aim to maximise its visual appearance and increase response rates, but recently Royal Mail revised its guidelines to now offer customers the option of uncoated envelopes as well.
Although we had already attained accreditation for coated envelopes, we were required to complete Royal Mail's approval process for uncoated envelopes in order to demonstrate that we could achieve the mandatory design specification.
After submitting numerous samples to the Digital Stamp Approval Team for testing, we have finally gained accreditation from Royal Mail to print on uncoated envelopes. Any customers wishing to a have the Digital Stamp printed on their envelopes must use an approved Royal Mail printer, which Mail Solutions is now accredited.
Please find below details on the range of Digital Stamp designs and paper stocks that we can now print.
Digital Stamp Designs
Paper Stock
1st Class Definitive Letter
1st Class Definitive Large Letter
2nd Class Definitive Letter
2nd Class Definitive Large Letter
2nd Class Special (Alice in Wonderland)
Coated
Uncoated