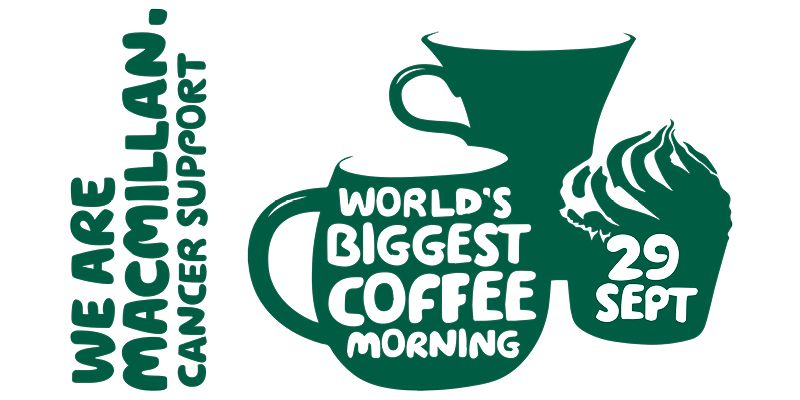 29 September, 2017
World's Biggest Coffee Morning!
On Friday 29th September, Mail Solutions took part in Macmillan Cancer Support's World's Biggest Coffee Morning. Numerous employees donned their aprons at home to bring in their baked goods for the next morning.
We had a range of various cakes brought in including Nutella cupcakes, Jam Sponge and a Jammy Dodger tray bake!
The money raised will help Macmillan support those affected by Cancer and help researchers put an end to cancer once and for all.
A big thank you to all our staff who baked and donated money!