Warehousing & Distribution
Delivering an integrated logistics service
Mail Solutions offer efficient, cost effective warehousing and distribution solutions for a wide range of goods – not just envelopes and print!
Through our network of shared warehousing operations, we can store palletised and bulk goods on either a short-term or long-term basis to suit your own commercial needs, from small one off consignments to hundreds of pallets.
All facilities are maintained to ensure the storage environment is clean and dry, which they are covered by 24h security and CCTV surveillance giving you complete peace of mind.
By using specialist partners, we are able to supply an efficient, reliable and versatile distribution service to serve various clients with differing delivery requirements.
How we can help you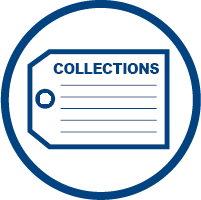 Collections
Arrange pallet or parcel collections from any UK location, which can be redelivered to a new address or returned to own storage facility.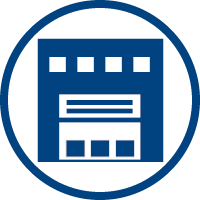 Storage
Secure in-house facilities with over 3,000+ pallet spaces available for storing goods on either a short or long term basis to suit you.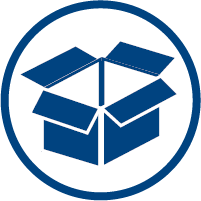 Pick & Pack
Flexible pick and pack fulfilment service suitable for various applications, from e-commerce stores to one off projects.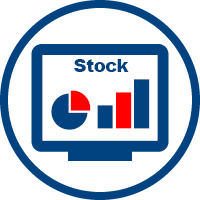 Stock Management
Fully integrated stock control and management system, offering real time reports, such as stock checks, stock movements and aged stock.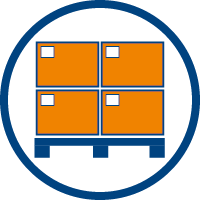 Pallet / Parcel Deliveries
Offer coherent, sustainable and affordable pallet and parcel delivery solutions for nationwide and international requirements.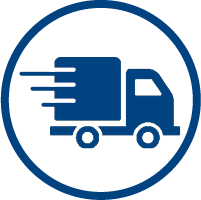 Express Delivery Options
Same day, next day and economy options available for mainland UK. Offer road, air and sea freight services for Worldwide destinations.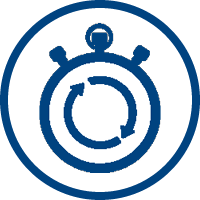 Added Extras
Present a range of adhoc delivery options including timed deliveries, tail-lift service and handball at point of delivery.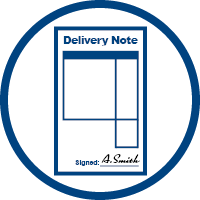 Tracking / PoD
Utilise track and trace technologies to monitor the status of your consignments with access to proof of delivery documents.