Certifications & Memberships
Our commitment to achieving best practice
Mail Solutions is committed to achieving best practice, by constantly looking to improve its processes, products and services through memberships and accreditations from leading industry bodies and standards.
Delivering exceptional performance through continual improvement in quality, environmental, health and safety management is very much a philosophy that is deeply embedded throughout our business.
ISO 9001 Quality Management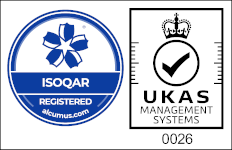 Certificate Number 7790 | ISO 9001
An independently assessed certification verifying that Mail Solutions operates an effective Quality Management System, with the aim to provide high quality products and services that meet customer expectations and regulatory requirements.
ISO 14001 Environmental Management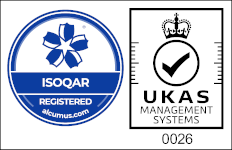 Certificate Number 7790 | ISO 14001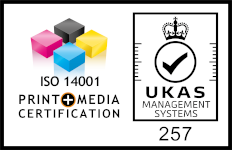 Certificate Number 0058 | ISO 14001
Our ISO 14001:2015 certification illustrates that Mail Solutions operates an Environmental Management System containing approved policies, processes and procedures for managing the environmental impacts of its products, services and operations.
FSC Chain of Custody

FSC® products are available upon request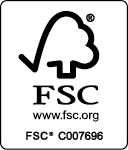 FSC® products are available upon request
Being FSC® Chain of Custody certified enables us to purchase, process, label and sell paper products containing FSC® certified material sourced from responsibly managed forests.
PEFC Chain of Custody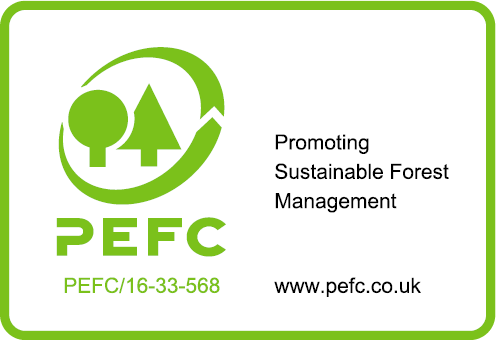 Achieving PEFC Chain of Custody certification is an important milestone. It shows that we have appropriate mechanisms in place for tracking certified material from sustainably managed forests to final product, including the use of the PEFC label.
Sedex Member

Sedex (www.sedexglobal.com) is home to one of the world's largest collaborative platform for buyers, suppliers and auditors to store, share and report on information quickly and easily. Being a member of Sedex is a sign of Mail Solutions willingness to share and use information to help manage and improve ethical standards within the supply chain.