Secure ticketing and voucher solutions for any occasion!
Mail Solutions has established itself as one of the leading and most trusted manufacturers of tickets and vouchers in the UK. We supply in excess of 100 million units per annum for various events, theatres, cinemas, venues, arenas, sport stadiums, tourist attractions, businesses and local authorities.
Utilising our specialist kit, we can produce high quality tickets and vouchers in all sizes, formats (2, 3, 4 or 5 parts), printed full colour, offering a great choice of different papers, colours, weights and substrates. Whether it is for a special occasion or regular event, Mail Solutions will work with you to develop the exact solution you need for your requirement, ensuring your product looks striking, unique and secure.
The Benefits To You
Work with the Experts!
We've been supplying tickets and vouchers for various events, venues and commercial organisations over many years, as clients recognise our knowledge and expertise in this market to be unrivalled.
Customer Focused Solutions
With in-house production facilities, we can provide you with a bespoke ticket and voucher solution that is focused on meeting your specific need, delivering high quality and outstanding value every time.
Create Memories
Some people like to retain vouchers and tickets as keep sakes and souvenirs, to remind them of life time experiences. We will work with you to help develop that perfect design, so it is truely memorable.
Total Security
At Mail Solutions, we take security very seriously! For this reason, we continue to develop and implement new security measures and features to help protect customers from being a victim of fraud.
Your Options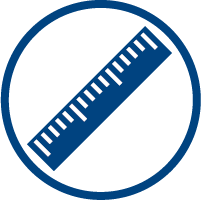 Any Size
Manufacture all popular and custom sized tickets and vouchers. These include; 4.5"x80mm, 5.5"x50mm, 5.5"x82mm, 6"x75mm, 6"x82mm, 7"x89mm, 7.33"x75mm, 7.33"x82mm and 8"x101mm.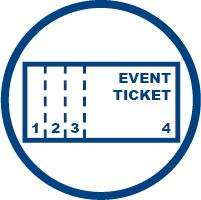 Choice of Designs
Produce single or multi-part (up to 5 stubs) designs, which are fully compatible with many Electronic Point of Sale systems and thermal imaging printers (e.g. Boca).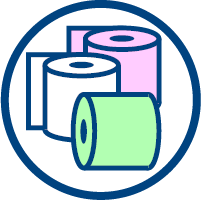 Selection of Papers
Stock a selection of papers to cater for different applications and design briefs, including thermal, water marked, coloured centred, recycled, FSC and PEFC certified grades.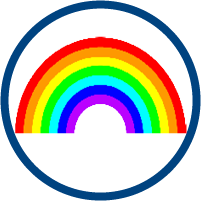 Full Colour Printing
High quality full colour printing available, so you can maximise the visual impact of your tickets and vouchers to give customers that wow factor.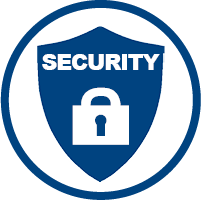 Additional Security
Provide innovative security features to avoid fraud; embossing, hologramming, foiling, round cornering, barcoding, numbering, thermo-chromatic inks, pen reactive and UV fluorescent litho.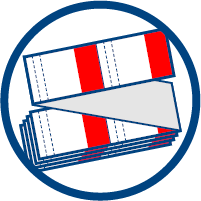 Supply Options
Tickets and vouchers can be supplied as continuous rolls, fan folded packs or individually separated to suit any specific requirement.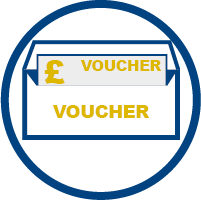 Matching Stationery
We can also provide matching letters and envelopes that compliment your ticket and voucher, thus adding great value to your product.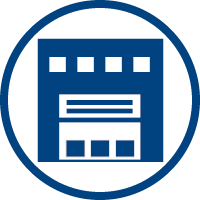 Onsite Storage
Secure in-house facilities for short or long term storage of tickets and vouchers awaiting call off. Full security perimeter fencing with CCTV and restricted access control.