Grow brand retention with clients
Obviously, seed packets are perfectly designed for containing seeds, but did you know they can really help organisations and businesses engage with customers by communicating their brand and targeted messages!
Due to the lightweight nature and design versatility of seed packets they can be used for various promotional activities. Delivering targeted messages (e.g. special offers); sell products and services (e.g. seeds for plants, fruit and vegetables); giveaways for events, exhibitions and special occasions (e.g. Christmas); CSR initiatives (e.g. helping the environment).
At Mail Solutions, we can manufacture standard and bespoke seed packets to suit your requirements, whether it be for business to business (e.g. wholesale) or business to consumer (e.g. retail). By using our expert knowledge, innovative ideas and fresh thinking in seed packet production, we can help you take full advantage of the creative potential of your designs so that they deliver maximum impact.
The Benefits To You
A New Way to Mail
Seed packets may be great for retail purposes, but they can also be designed as an effective mail piece to get your product or brand directly in front of your customers at home.
Improved Engagement
Utilising the physical attributes of seed packets, combined with an attractive design and relevant promotional message will improve customer engagement and brand recognition - sowing the seed!
Eco-Friendly Promo Tool
As an eco-friendly product, seed packets offer many marketing opportunities, such as giveaways at events, gifts for special occasions, promote CSR projects and GROW brand awareness!
Designs for Every Occasion
There are so many different seed varieties available, you are now able to tailor the packet design to suit any occasion and project.
The Value of Envelopes & Mail
Increase in campaign ROI when Mail is included in marketing mix
The amount of people that react to Mail they value!
Of people said valued Mail helps keep brand top of mind
The efficiency boost given to campaigns that uses Mail!
*Source: MarketReachUK, "Key Facts"
Your Options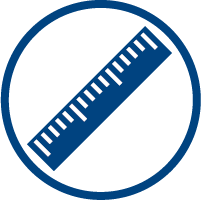 Any Size
Produce standard (e.g. 116x74mm, 132x95mm, 145x74mm, 145x158mm, 152x84mm, 158x148mm, 174x124mm) and bespoke seed packet sizes.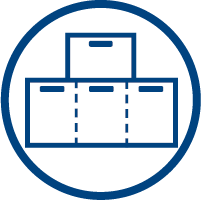 Single or Multi-Packs
Whether you require a single pack or multi-pack product, we can cater for all varieties and ensure compatibility with most popular auto filling machines.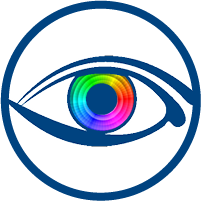 Eye Catching Colour
Full coverage 4 colour process printing available to maximise the visual appearance and impact of your packet design, so it catches the eye!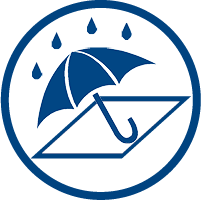 Choice of Papers
Choice of environmentally friendly papers (FSC, PEFC) - including multi-layer waterproof material to protect sensitive contents such as seeds.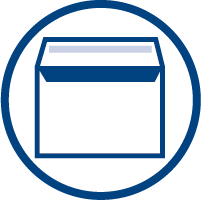 All Closure Types
Closing flap can be supplied gummed or ungummed to suit the insertion process for your packets contents.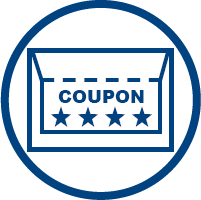 Special Features
Special features such as custom perforations and tear off coupons can be incorporated into your design to encourage customer engagement.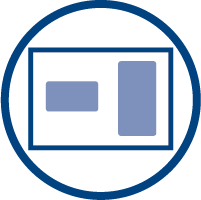 Window Options
Want customers to be able to get a glimpse of your product inside? Add a conventional or bespoke window to your packet and really create that window of opportunity.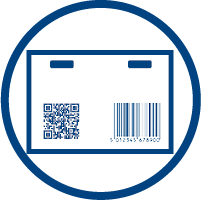 Retail Display
We are able to produce packets with hanger holes or euro slots, so they can be used for retail and wholesale displays.