Making your design concepts become reality
We are able to offer customers a complete pre-press service through our in-house Reprographics Studio, equipped with leading computer-to-plate technologies, design software packages and supporting hardware systems.
From creation of artwork to production of press ready plates, our expert team are on hand to offer help and advice on your designs to ensure a high quality product is achieved every time.
All artwork is prepared in readiness for proofing and output to plate, with a pdf proof generated for customers to sign off. Only once we receive proof approval in writing will your order be processed to print, giving you complete peace of mind knowing that your finished product will match your artwork design.
How we can help you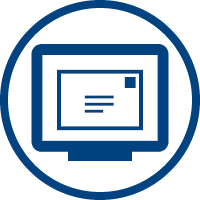 Artwork Creation
Experts in creating print ready artwork from scratch or utilise customers own files to embed into existing design templates.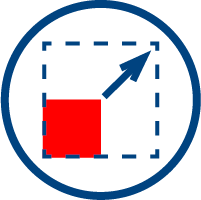 Edits / Amendments
Manipulate and amend images, logos, text and colours so you get the exact design you need for your campaign or project.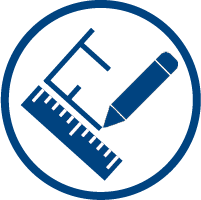 Redrawing
If any element of your artwork contains low resolution graphics or text, these can redrawn or reset to ensure maximum print quality.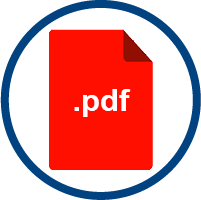 Proofing
Output PDF compliant proofs for all print orders, which require sign off before production commences. Wet proofs available upon request.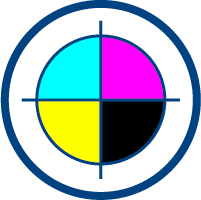 Colour Management
Use standardised full colour process (CMYK) and spot colour profiles, ensuring colour accuracy and consistency across all printing.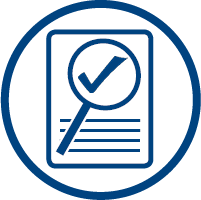 Preflight Checks
Conduct preflight checks on all artwork files to make sure they are correctly configured for the appropriate production method.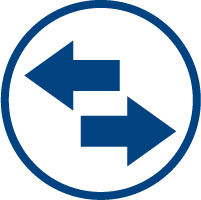 File Exchange
Receive artwork files by various methods, including email (under 8MB) FTP or file sharing platforms (e.g. WeTransfer, MailBigFile).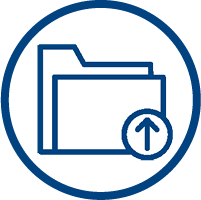 File Types
Work with all popular graphic design files; Adobe Illustrator, Adobe Photoshop, Adobe InDesign and PDF.