Endless creative possibilities that will engage customers!
When a person checks through their post very often they will make a quick decision based on the visual importance of the envelope, as to whether it gets opened or just put in the bin.
Therefore, it's crucial with your mailing that you use an outer envelope design that is captivating and engaging, so the recipient feels it needs to be opened. Otherwise, you are jeopardising the success of your response, thus wasting time and money to create mailing in the first place.
At Mail Solutions, we specialise in the production of high quality bespoke envelopes that will help you deliver a great first impression and give your mailings the impact needed to stand out from the crowd.
The Benefits To You
Endless Creative Options
We continue to push the boundaries of envelope design, product quality and production capabilities to offer the latest creative possibilities so you can develop that truly unique eye-catching envelope.
Easily Attention Grabbing
Even the simplest of design customisations can transform your envelope from looking like a regular circular into a targeted mail piece, which will help grab the attention of your recipient.
Improved Opening Rates
A quality bespoke envelope can make a real difference to your campaign, as the right design and message will encourage more recipients to open it and read the contents inside.
Not as Expensive as you Think
Just because its bespoke, it doesn't mean it will be expensive. With a choice of in-house production options we really can provide you with a cost effective solution for your requirement.
The Value of Envelopes & Mail
Increase in campaign ROI when Mail is included in marketing mix
The amount of people that react to Mail they value!
Of people said valued Mail helps keep brand top of mind
The efficiency boost given to campaigns that uses Mail!
*Source: MarketReachUK, "Key Facts"
Your Options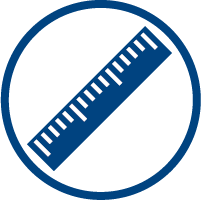 Any Size
Whatever the size, the chances are we will already have a suitable knife for your requirement, but if we don't we can have one custom made to order.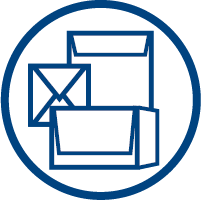 Countless Styles
Manufacture wallets, pockets, mailers, bankers, gussets, bangtails, photo wallets, travel money wallets, CD / vinyl sleeves to name a few.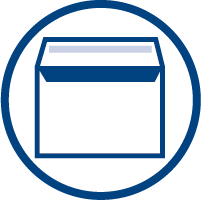 All Closure Types
Gummed, self seal and peel & seal, plus specials such as string & washer and D-lock.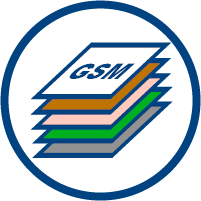 Choice of Papers
Choose from a selection of stock papers - cartridge, gloss, matt, silk, manilla, coloured, recycled, FSC and PEFC. Even convert customer supplied material!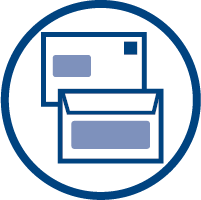 Custom Window Options
From single to multiple windows, standard to bespoke sizes and shapes, positioned on the face or back of an envelope - we can cater for various requests.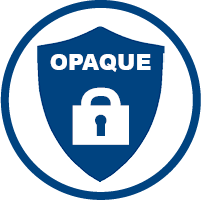 Printed Opaque
Ensure your messages stay secure with a printed opaque, using either a standard design or your own bespoke template.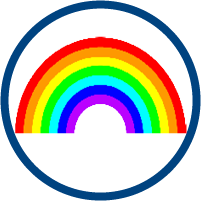 Full Colour Printing
High quality multi-colour printing (litho, flexo and digital) available for reproduction of PPI's, logos, images, personalised text and heavy coverage washes!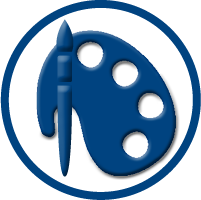 Special Finishes
Use special finishes such as sealer varnish (gloss, matt, silk and UV), embossing, die cutting, foil blocking and holographic foils to create that eye catching envelope.