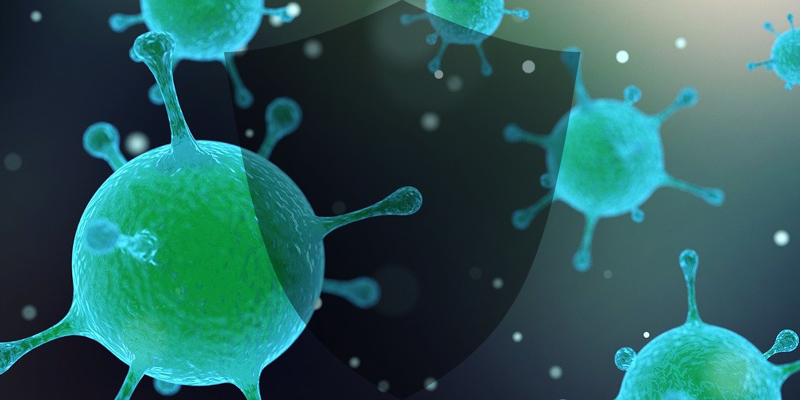 04 February, 2021
Antimicrobial Print Solutions
Mail Solutions is pleased to introduce a new selection of antimicrobial print solutions, incorporating a specially formulated coating that provides effective resistance against the growth of harmful bacteria.
The antimicrobial coating can be applied to paper, board and film structures, using flexographic or screen methods, which only impacts antimicrobial properties and should not affect the basic colour, surface performance or finish of products.
The active ingredients used is based on silver ion technology, which binds itself to the cell wall disrupting the cells enzyme production and lasts for the lifetime of the product. It has been independently tested against common organisms and proven to reduce the growth of bacteria by up to 99.99%.
Suitable for a range of applications, the antimicrobial coating is safe to use and any recyclable products printed with this formula can still be recycled normally within their existing programs without complications.
Would like further information? Please call us on 01952 291246 or email This email address is being protected from spambots. You need JavaScript enabled to view it.