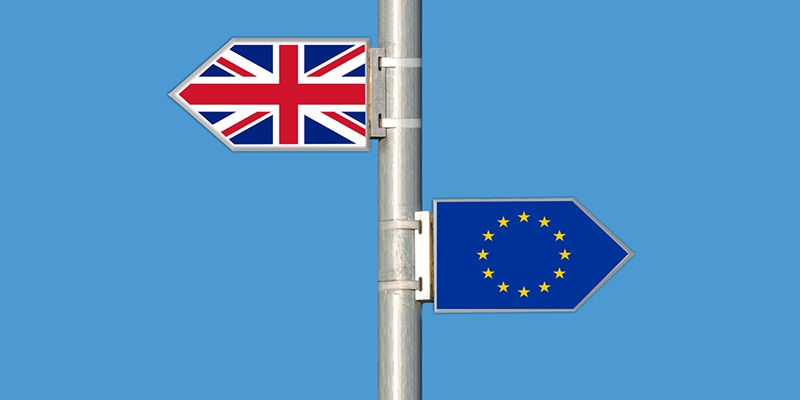 Brexit Statement
9 November, 2020
The UK is set to leave the European Union Customs Union and European Single Market on 31st December 2020, but there is still a lot of uncertainty as to whether there will be a UK-EU trade deal.
Whatever the outcome, Mail Solutions is making every effort to ensure the business is as prepared as possible by taking steps to mitigate risk and minimize disruption to the delivery of our products and services to our customers.
We are actively preparing for various Brexit scenarios assessing potential risks across our entire business including continuity of supply, supply chain, customs and then establishing mitigation plans in each area. Please find below a summary of the key actions we have taken and are constantly reviewing.
Continuity of Supply
The vast majority of envelope and print products we supply are manufactured in the UK.
We have identified key products and services across the business and have adjusted resources and capacity accordingly to maximise availability.
Customers are being encouraged to review their stock levels and ensure orders are placed ahead of normal timing to protect against delays.
Supply Chain
All imported goods from mainland Europe and non-EU countries come via a well-established process with robust supply chains and we are working closely with key suppliers to safeguard these supply chains to ensure continuous availability.
As part of our contingency plans, we are also building appropriate buffer levels of stock across all key materials to mitigate any short to medium supply chain risks.
Customs
A significant proportion of the goods and services we purchase originate from UK based suppliers, so any additional costs related to tariffs, duties and administration should only affect a relatively small number of imported items.
Currency Exchange
We use local currencies for the majority of our purchasing activities, which given our current supply base the main currency used will be GBP. Therefore, the impact of any exchange rate fluctuations is expected to be minimum.
People
All our sites are UK based with a workforce primarily sourced locally, so any changes to Freedom of People movement across UK borders is likely to pose a minimum risk to our business.
We recognise that this transition period is causing a great deal of uncertainty for many and encourage any of our customers and other related stakeholders to make contact with us if they have any direct concerns.
We will continue to monitor the situation as more information becomes available from the Government. Thank you for your understanding in the meantime.