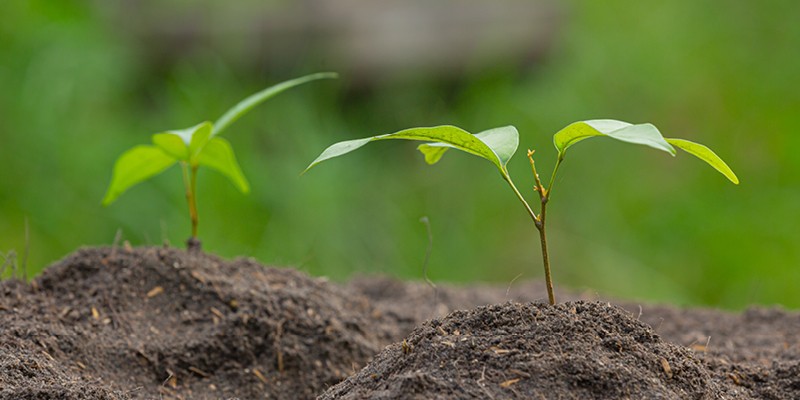 15 June, 2021
Carbon offset your print!
We are delighted to announce that Mail Solutions has teamed up with Carbon Footprint for offsetting the carbon emissions generated in the production of both our envelope and print products.
The process is designed to give customers a simple and cost effective way to help reduce the carbon footprint of their marketing activities, whilst sponsoring essential carbon offsetting projects that combat global climate change as well as caring for local communities.
One carbon offsetting project that Mail Solutions is supporting through Carbon Footprint is 'UK Tree Planting & Protecting the Amazon'. For every tonne of CO2 offset, one tree will be planted in the UK, and at the same time, a tonne of carbon will also be saved in the Brazilian Amazon Rainforest through a VCS avoided deforestation programme. Effectively, it means offsetting carbon, planting and protecting forests and biodiversity in 2 continents.
Additionally, if customers choose to carbon offset they will also receive a certificate confirming the amount of CO2 counterbalanced in relation to their envelopes and print, which can act as evidence to support other environmental management programmes (ISO14001) and further demonstrates your eco-commitments.
For more information, or advice on how to carbon offset your envelopes and print, please call 01254 291246 or email This email address is being protected from spambots. You need JavaScript enabled to view it..