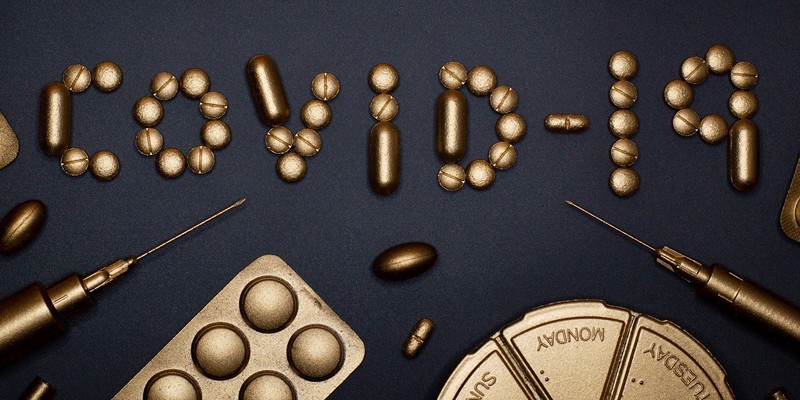 COVID-19 Statement
3 March, 2020
Mail Solutions are closely monitoring the situation with respect to the COVID-19 health emergency and the potential impact it may have on various stakeholders to the business.
The health and safety of our employees, clients and associates remains a top priority and we will follow advice from Public Health England, the World Health Organisation and both local and national government, taking proper health precautions where warranted.
At the moment, Mail Solutions operations have not been impacted by the outbreak. We continue to maintain regular dialogue with our supply chain partners (based in UK and EU countries) and appropriate mitigation plans are being put in place to minimise supply risks. As a multi-site manufacturing group we believe we are well positioned to work through these challenges and ensure continuity in supply to clients. Our current advice to clients is to undertake a review of existing stock levels and consider potential requirements for the short-medium term. We are building an appropriate level of key raw material stocks in readiness to help support clients on their own contingency needs.
However, we realise this situation remains very dynamic, as information continues to change day-to-day, and we will continue to provide updates when we can. If you have additional queries or would like further clarification, please do not hesitate to contact us.