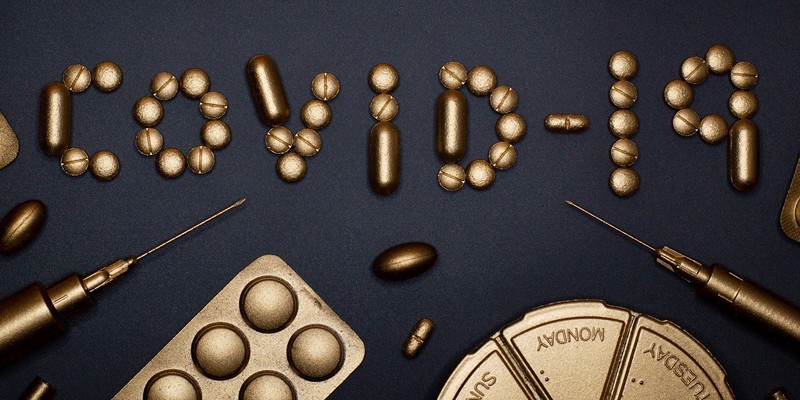 COVID-19 Statement Update
6 November, 2020
Further to the Government's decision to place England into a second national lockdown, we wanted to confirm that Mail Solutions is operating on a business as usual basis.
As a critical supplier, all our production sites remain fully operational so we can continue to provide key products and services to support various essential organisations across the country.
The health and safety of our employees, customers and suppliers remains of paramount importance, which is why the company is continuously reviewing its business risks, following Government guidelines and putting in place any appropriate safety measures. Some of these measures consist of social distancing, non-essential contact, regular cleaning, hand sanitising stations and the wearing of masks when moving around our sites.
Remote working measures remain in place for employees that can continue key business functions from home, including Customer Services and Sales who you can still contact on all the usual communication channels.
These are very difficult times and the next four weeks is going to be another challenge for us all to overcome. We can assure you that we will endeavour to deliver our high service standards that you have come to expect from us, whilst keeping everyone as safe as we can.
Thank you for your support throughout.