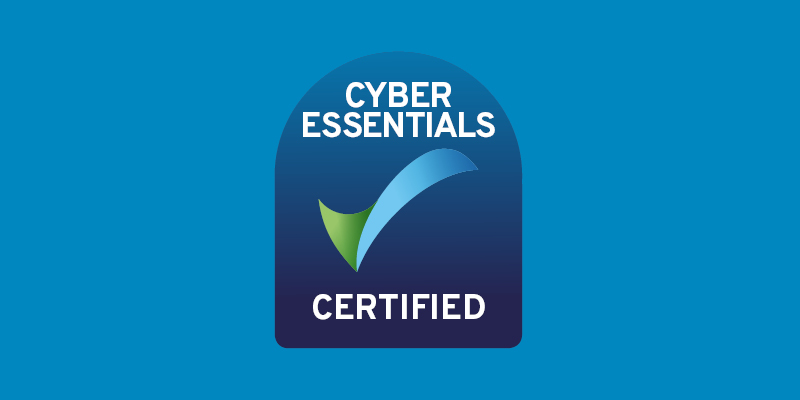 19 January, 2021
Cyber Essentials Certified
Mail Solutions is pleased to announce that is has attained its Cyber Essentials certification.
Cyber Essentials is a Government-backed and industry-supported scheme that helps businesses protect themselves against the growing threat of cyber-attacks and provides a clear statement of the fundamental security controls organisations should have in place to protect themselves against the majority of online threats.
Being certified compliant with Cyber Essentials demonstrates to our clients and industry partners that Mail Solutions holds itself to a high standard of cyber security, and that we maintain a strict stance on cyber security in accordance with the UK's National Cyber Security Programme.