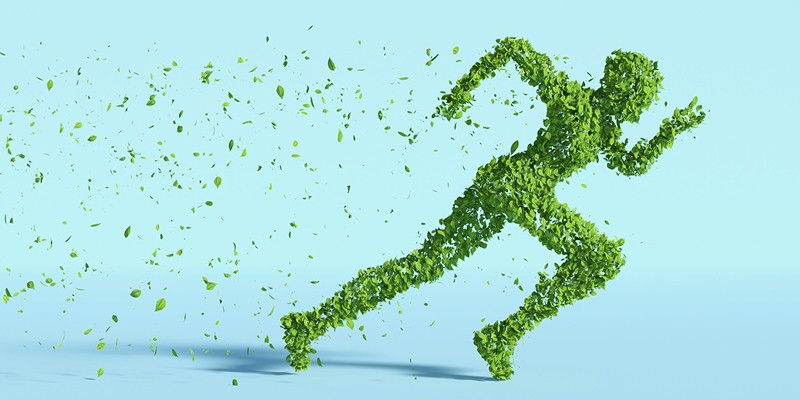 15 February, 2021
It's time to go Green!
Sustainability is very much a key subject for both organisations and individuals, as we all seek new ways that helps reduce our carbon footprint and lessen our impact on the environment.
Like Mail Solutions, you are probably keen to "do your bit" and "play your part" in protecting the future of our planet. In today's world, even the smallest changes can make a big difference and the same can be said for your envelopes and print. By changing certain elements of your product / packaging specification this could potentially bring you real environmental benefits and not always with additional cost.
Here are a few ideas that you may want to consider:
Sustainably Sourced Papers - We offer a choice of FSC® certified, PEFC certified and recycled paper grades. Give confidence to your customers, by adding verified claims / logo's to your products indicating they are made from papers sourced from well-managed forests.
Glassine Window Film - A great eco-alternative to standard window film, as it's renewable, recyclable and compatible with mainstream mailing equipment and postal systems.
Non-Standard Box Quantities - Sometimes packing product in 550's (C5) or 1100's (DL) can be a more economical option, especially when the boxes are better designed to maximise the footprint of the pallet.
Efficient Palletisation - As well as using different boxes, it may also pay dividends to review pallet sizes and height restrictions. Even the slightest dimensional change can yield higher product volumes per pallet, which in turn reduces unnecessary packaging waste and delivery emissions.
Adopting good environmental practice is vital, but sometimes it's easy to assume that we all understand eco-terminology, especially within marketing communications or even on a product.
For instance, just because an envelope has been made with a glassine window it doesn't necessarily mean that the end user will automatically know it is recyclable, especially if it is not clear on the product. So if a product can be recycled, it may be worth including a few details on the process (e.g. "This product can be recycled with household paper waste") so it's easy for recipients to follow.
For more information, or advice on how to ensure your envelopes and print speak volumes about your green credentials, please contact a member of our team today.