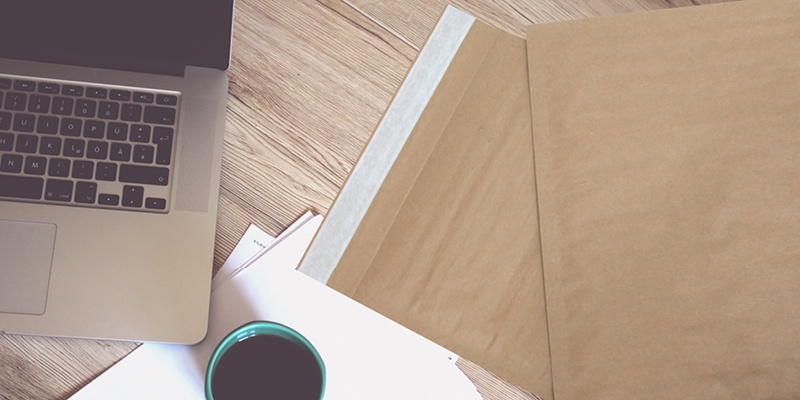 11 February, 2021
Sustainable Postal Packaging
Sustainable packaging is becoming a higher priority for both businesses and customers, due to the growing focus on environmental responsibility and reducing carbon footprint.
Our aim is to be as eco-friendly as possible, we know that as a supplier of paper and print solutions we are in an influential position to help bring around real change. As part of our commitment to reducing plastic waste and preserving the planet's resources, Mail Solutions has introduced a range of fully recyclable postal packaging – Recyclable Padded Envelopes, Paper Mailer Bags and All-Board Envelopes.
Recyclable Padded Envelopes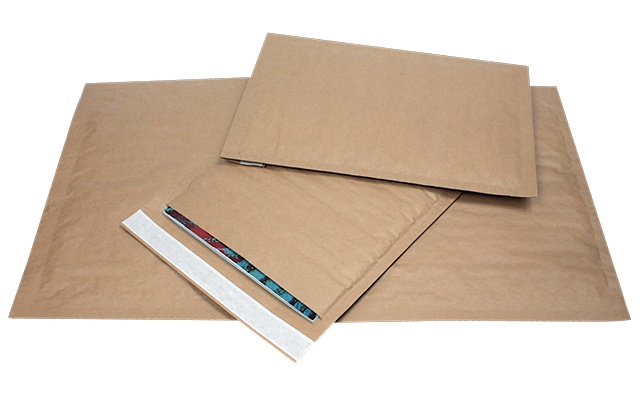 The perfect packaging solution for those wanting a padded envelope to post bulky or fragile items, that is not bubble lined and avoids plastic.
They are 100% recyclable thanks to their special design, comprising of a quality Kraft outer paper and a unique cushioning inner material that offers strength, durability and protection to the envelope contents.
As a lightweight packaging solution, they provide great value as a general use mailer for postal or transit purposes, which can be recycled with your household paper waste at the end of use thus reducing waste going to landfill.
Paper Mailer Bags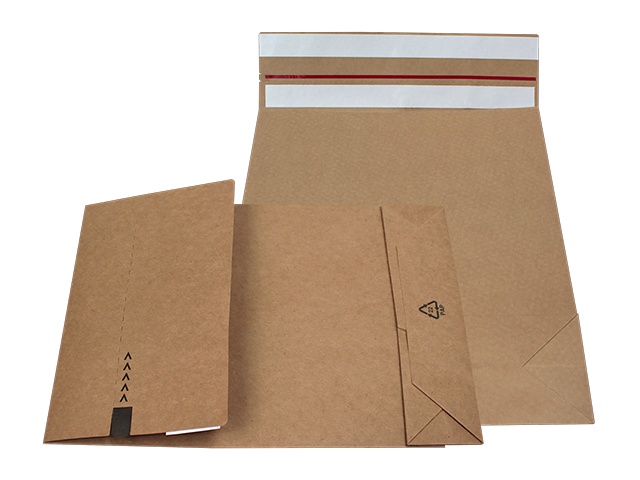 Our fully recyclable paper mailer bags are made from 100% strong Kraft paper and come equipped with 2 peel & seal sections and a tear strip making them easy to pack and close, plus open and reclose if needed.
Therefore, these multifunctional bags are a great choice for ecommerce businesses and customers, as they can facilitate both outbound and return shipments, which reduces the amount of packaging utilised in a transaction.
Suitable for transporting non-fragile items, such as clothing, accessories, stationery and gifts, our bags are designed to provide a close fit and help avoid the need for using oversized packaging, saving money and decreasing unnecessary waste in the process.
All Board Envelopes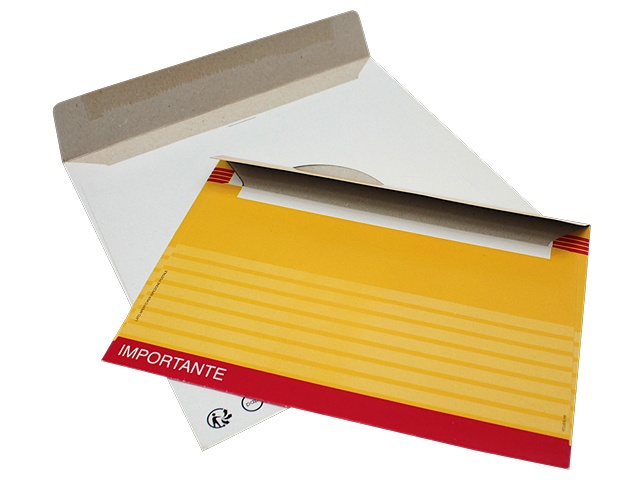 Our all-board envelopes are made from quality board and are designed to prevent the contents from being bent, creased, or damaged during transit.
Available in a selection of sizes from stock, all-board envelopes are great for sending important documents, magazines, catalogues, photos and more, especially if they need to arrive exactly how they were sent.
With an easy to use peel & seal closure, simply place contents inside the envelope, remove the peel strip and seal to secure. Once used, this eco-friendly product can be recycled alongside any other household cardboard waste.
Would like further information? Ask for a copy of our new brochure. Call us on 01254 291246 or email This email address is being protected from spambots. You need JavaScript enabled to view it.