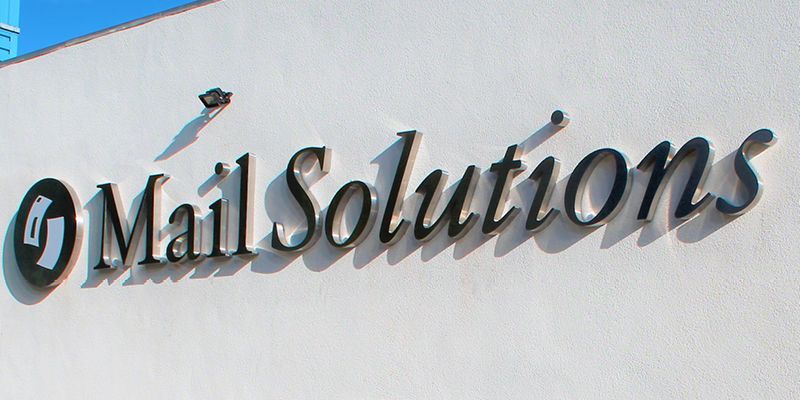 11 December, 2017
Mail Solutions completes transition to an Employee Owned Company
Mail Solutions would like to announce that it has successfully completed the transition to an employee-owned company. Purchased by the newly formed employee-ownership trust ("EOT"), all 200+ countrywide employees are now beneficial owners of the business.
Since its formation back in 2000, and in the years since, Mail Solutions has continued to see tremendous growth and become one of the UK's leading manufacturers of envelopes and print. However, an instrumental part of our success has been the contributions of our dedicated workforce, which is one of the reasons the previous shareholders opted for the new ownership to show gratitude to its employees for their loyalty and previous endeavours.
With a succession plan now in place the future for Mail Solutions is certainly a bright one, as it looks forward to reaping the potential rewards offered by employee ownership such as enhanced employee engagement and improved productivity.